For the love of passionate gamers who want to play PC games recklessly, they need full accessories to play games. When it comes to gaming, a good quality monitor, keyboard, mouse, joystick and many more. But one of the most mandatory requirements for any gaming laptop or Desktop is Graphic Cards. A good quality graphics card with good space allows you to play high graphics games with no lags and smoothly. 
In this article, we will discuss some of the Best Graphics Cards for Gaming you can install on your system and play games recklessly. Let us check out the list from our top picks below:
Nvidia GeForce GTX 2080 Super: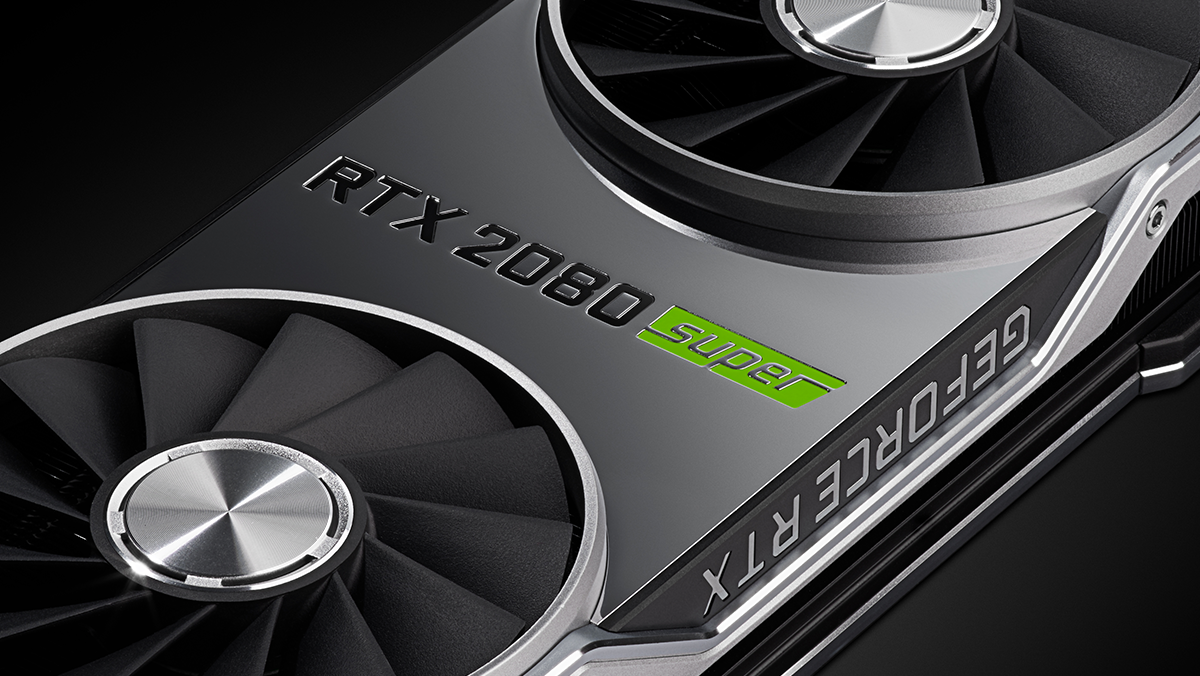 Nvidia is known as one of the best graphics system manufacturers in the world, with dedicated to the manufacturing of only graphics card Nvidia is the most trusted provider as well. The Nvidia GeForce GTX 2080 Super comes with 2944 GPU cores with 1,515 MHz and 1800 MHz of boost clock this graphics card comes with 8 GB GDDR6 memory for smooth and lag-free graphics. In this Graphic Card, you will experience excellent 1440p and up to 4k performance. If you are looking for a graphic card for amazing performance and can be able to spend some good amount of your earnings then you can surely go for this Graphic card presented by Nvidia.
If you are looking for a graphic card which can compete with the highest branded graphic cards in a very affordable price then the AMD Radeon VII is the one you can choose for your system. This graphics card comes with 3840 GPU cores, 1400 MHz Base Clock, 1750 MHz Boost Clock along with 16 GB HMB2 memory for an amazing performance in the screen. You can play 1440p and up to 4k screen performance without any lag which makes AMD best in this relatively cheap price segment.
One of the best affordable graphics card manufactured by Nvidia, the GeForce GTX 1660 will give you excellent performance in sweet price. It comes with 1408 GPU Cores, 1530 MHZ Base clock and 1785 MHZ Boost Clock and 6 GB GDDR5 memory for smooth performance in the screen without any lag. This graphics card featured with Turing architecture with excellent performance at 1080p Ultra and very affordable price.
Graphic Cards are a mandatory requirement for every PC gamer to run their games smoothly without any lags. The above mentioned were the best Graphic cards for gaming you can use it on your PC or laptop.
Thank you for reading.