If you do digital photography then you need the most amazing software to edit your photos, for a common people when they hear photo editing they only think about Adobe Photoshop. That's pretty fair as most of the people only know Adobe Photoshop as the only photo editing software. Photoshop gives you a lot of tools to edit your photos with some amazing effects. But if you search for more and look for other options you will find much other software's as well.
In this article we will be revealing some of the best photo editing software for windows you can use it as a tool for photo editing so read the following article below: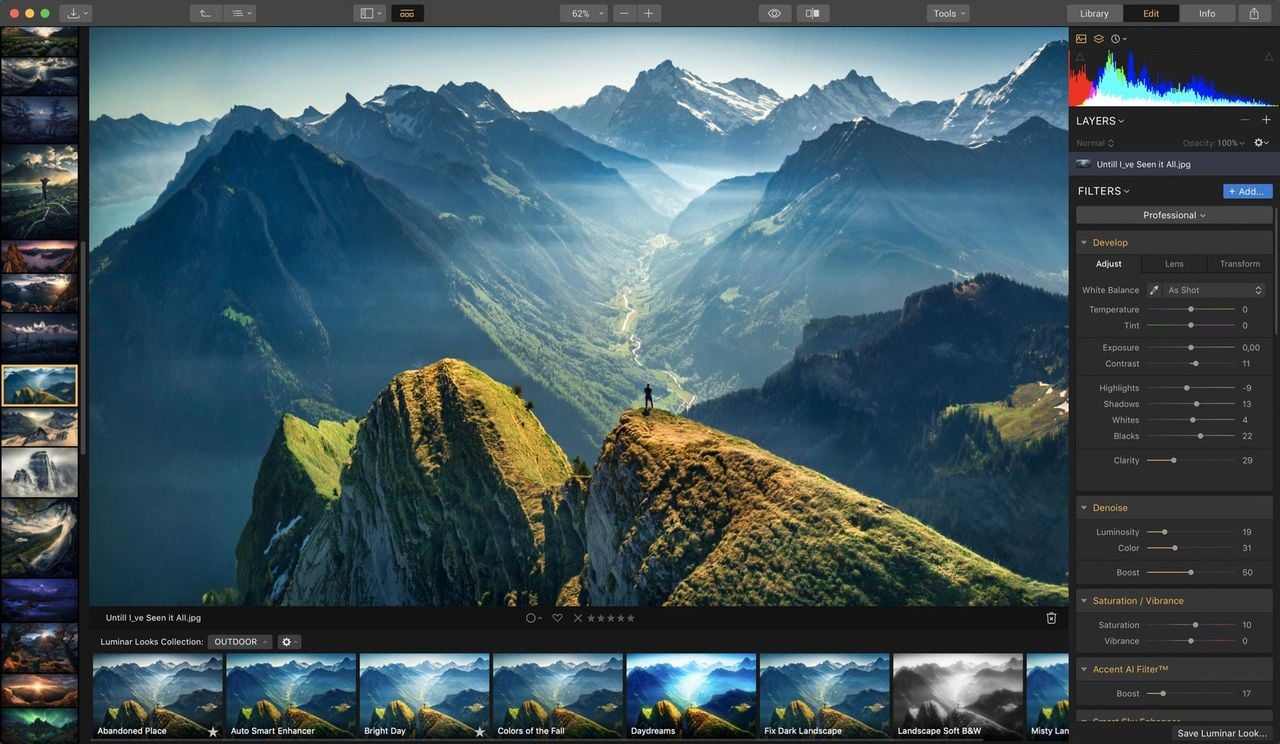 If you are looking for an innovative tool for editing photos then Luminar is the best software you can get. If you start with the User Interface of this software you will find it very attractive and easy to use, with a bunch of editing options you can edit your photos with the most professional manner. the Secret weapon of Luminar consists of Artificial Intelligence with three powerful AI features Sky Enhancer, Accidental and Sun Rays which uniquely filters your photos and enhances the images. Luminar consists of 60 default styles or presets created by professional photographers where you can edit your images with a click.
As mentioned above Adobe Photoshop is the most common and widely used by both professional or fresher photographers for editing photos. Logically Photoshop isn't cheap and featured with the very difficult user interface to understand. If you want to edit the photos professionally with a lot of editing tools and you are trained in this software as well then you can choose this software. Photoshop is a very powerful tool where you can completely change the image with a variety of editing options.
Photolemur is said to be the quickest photo editing app you can ever find in any other software or tool, with just drag and drop feature you can edit your photos in the quickest way possible with all the Artificial Intelligence feature in it. This software is not so good for portrait photographers as it consists of Face Finish Technology which removes the imperfections and enhances the eyes and other details.
The above-mentioned tools were the best photo editing software you can use, we hope you liked the information we have provided and you have gained enough knowledge in photo editing software. Thank you for being with us.