Almost everyone uses a personal computer or a laptop these days. Most of these users also play games, and when I say games there might be lot of names running in your mind such as PUBG, Fortnite, Dota 2, Counter strike, Battle Royale, Battlefield V, Apex legends and many more. If the user wants to play these games and in order for these games to run smoothly with high end graphics and better frame rates, good graphic cards should be connected with the laptop. Most of the laptops have in built graphic cards but their capacity will be very limited. For large and HD games to run with out any issue even in a normal computer, Good graphic card should be connected to the device externally.
In this article we write about Graphic cards and how to find which graphic card your system has, along with how to connect an external graphic card to a laptop to enhance the gaming ability.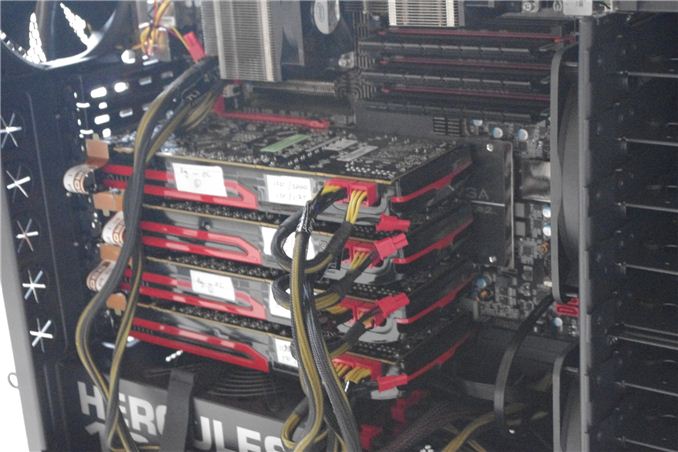 There are major two companies which produces Graphic cards, AMD and NVIDIA. These companies make Radeon and GeForce line graphic solutions. There are various models and variants in the graphic cards, and even fast and slow GPU. These companies will put their hologram sticker if the laptops have in built graphic chip set. Graphics are based on graphic processors, which has a load of graphic memory along with clock speeds just like a processor and has various memory capacities.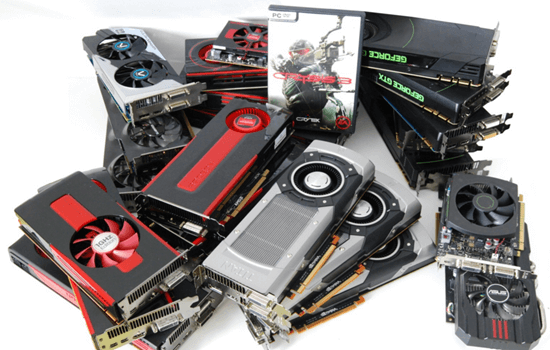 There are misconceptions that graphic cards are only meant for gamers, not for normal usage of laptops. Graphic cards reduce the load on the processor and helps it work faster along with performance in video compress software, 3D software and also internet browsers. When the system doesn't have powerful GPU, we can't play new PC games or play them in lower graphic settings or use external video cards to help with the game-play.
In windows 10, one can check their GPU information very easily right in the task manager, Ctrl+Alt+Del or Windows+Esc are the shortcuts to open windows task manager, else right click on task bar then click on the task manager. Go to performance in the task manger and select ''GPU 0'' on the sidebar. Here you can find the GPU's manufacturer and model name will be displayed on the top right corner of window, along with the available memory and used GPU memory. If the system has multiple GPU's then it'll be showed as GPU 1 and GPU 2 and so on.
In older versions of windows, we can directly search in the Run tab, type ''dxdiag" and press enter then go to display tab and there you'll find all the required details. Graphic cards are very important part of modern computers, they boost the performance and also give better refresh rate along with UHD graphics to enjoy gaming more than ever.